POWERVISION POWEREGG X 8K
WIDEO 8K UHD VIDEO, 48 MEGAPIXEL UHD PHOTOS
FLY FURTHER AND SEE CLEARER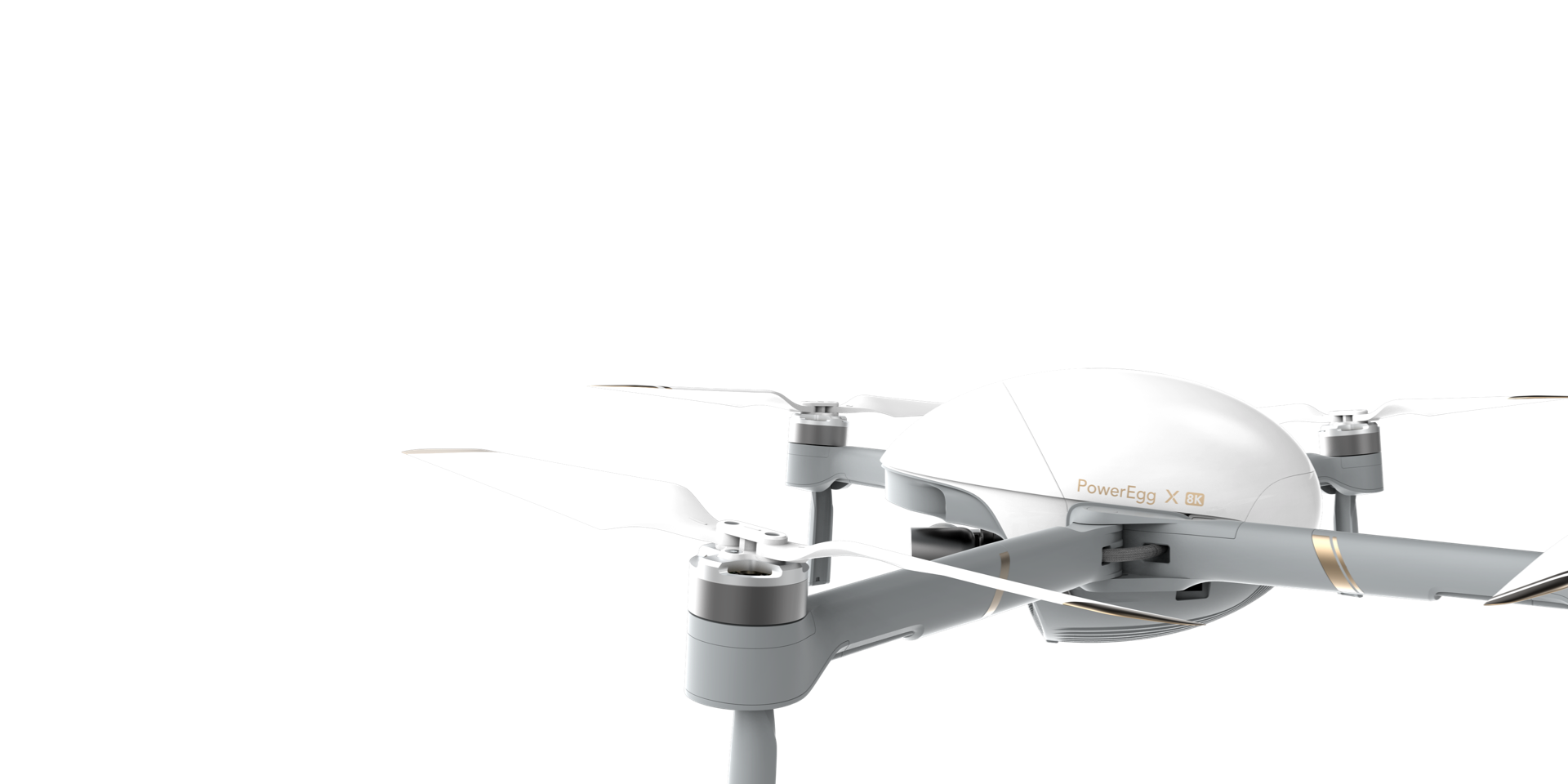 ___________
HIGHER DEFINITION AND MORE DETAILS
The camera module uses a 1/2-inch CMOS sensor to capture 48 megapixels photos, 8K UHD videos, all with 4x lossless zoom. Now you can capture every stunning detail.
___________
34 MINUTE FLIGHT TIME. EXTENDED FLIGHT DISTANCE. IMPROVED FLIGHT EXPERIENCE.
PowerEgg X 8K has systematically optimized its propellers, ESC, and the entire system, to fully enhance its flying efficiency. Supporting up to 34-minute* flight time , you can fly further to capture spectacular views.

*Tested in a windless environment and flying at a constant speed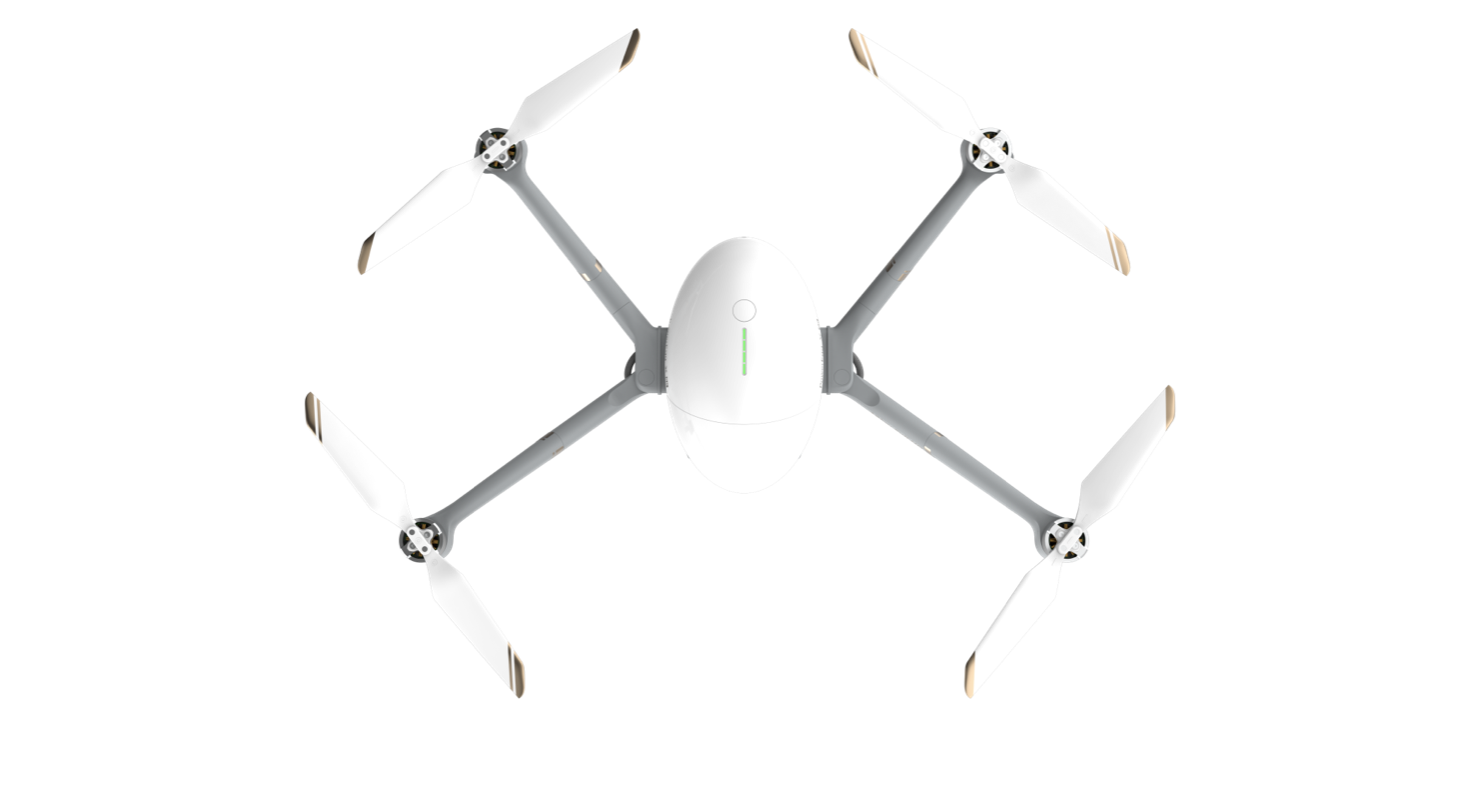 ___________
12KM FHD IMAGE TRANSMISION**. BREAK THROUGH THE LIMIT OF SPACE. EXTEND YOUR VISION FURTHER.
Based on the most advanced digital image transmission technology, PowerEgg X 8K supports dual-band communication (2.4/5.8GHz), interference detection and avoidance, dynamic frequency switching, anti-disturbance, and real-time FHD image transmission with a max transmission distance of 12 kilometers**

**Tested by the FCC standard without any external disturbance. The actual distance varies with environmental interference and power limits. Chinese mainland adopts the SRRC standard, with the maximum transmission distance up to 8km.

___________
RESIST WIND UP TO A NEAR GALE (LEVEL 7 ON BEAUFORT SCALE).
Operates in adverse weather conditions Stable flight for optimal performance. Benefited from the design of a strong and sufficient power system, PowerEgg X 8K is highly dynamic, able to withstand a wind up to Beaufort Scale 7 and keep on working well in adverse weather conditions.
___________
INTELLIGENT OBSTACLE AVOIDANCE. SIMPLIFIES COMPLEX OPERATIONS. ENHANCED FLIGHT SAFETY.
Using forward and downward stereo vision sensors, the drone can detect the environment, which improvess the safety and stability of flight. Together with intelligent flight planning through waypoints users can fly reliable, repeatable missions.
___________
BRAND NEW LANDING LIGHT.
Precision landing Reliable aerial tool, with auto return to home. The new supplementary landing light automatically triggers in low light conditions to securely take off and land. This system works with the downward stereo vision sensors for reliable, precise missions even in complex environments.